"…what is the talent without a discipline", this is damn right!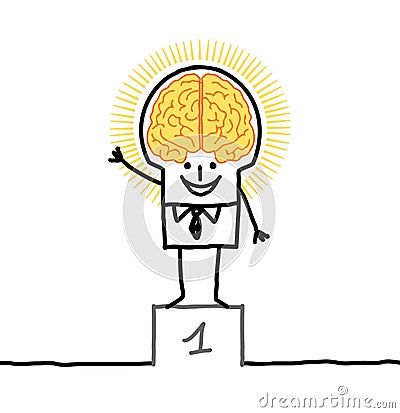 In my last 8 years in the TI environment I worked in the "presales" department, in different positions, in this post I want to talk about my experience in this kind of work.
First at all, "Presales Engineer" is a bad name.. we are part of the sales process maybe the "Sales Engineer" or "Solution Architect (SA)" is better.  Be a solution architect is a tremendous responsibility, we need to analyze the customer needs  to transform into a technology puzzle, who transform in revenue for the company.
I think those are key factors for a success Solution Architect:
To the customer:
Generate trust:  on my point of view, this is a fundamental success factor to win a deal, if the customer see a SA talking his same language, understanding what is his problem and selling a solution, not a product, the relationship go with other speed and the customer may open and…
View original post 258 more words